When starting an eLearning project, it can be tricky to know exactly what you're looking for, especially if you're new to eLearning!
It pays off in the long run to have expert advice in the early stages of your eLearning project. Diving in head-first can cost you a lot of time, money and complications down the track.
Unfortunately, this lesson is often learnt the hard way. Our experienced consultants can work in partnership with your team to establish a clear scope and direction for your project.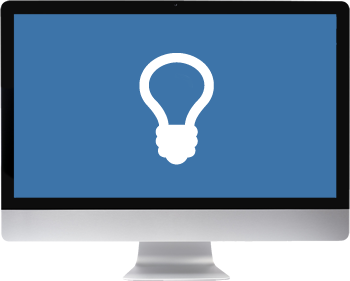 Are you developing a strategy or preparing a scope for an upcoming eLearning project? We can provide advice in the early stages of your project. We listen to your 'big picture' objectives and can assist you to fine-tune your scope, clearly specifying your educational and technical requirements. You can think of us as an extension of your eLearning project team.
Our rigorous quality assurance (QA) review process enables us to identify errors and inconsistencies in any eLearning resource. If you're about to sign off on a project with another supplier, or you have an existing eLearning resource that you're looking to update, we can help by reviewing your product and help you achieve your goals.
We offer a free QA review service for any learning resource created for you by another supplier. If we find less than 10 errors, you'll receive the full QA report at absolutely no charge. If we find more than 10 errors, you'll have the option to purchase the full list of errors, and we'll include our suggested improvements at no extra cost.